Serbotel 2019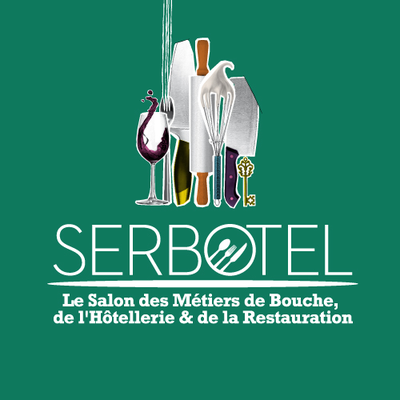 Like every year, we are pleased to welcome you to our new booth, from October 20 to 23 2019.
As the historical partner of the European Bakery Cup, our flours have once again been selected for the recipes and challenges of the various teams.
On the programme: each day, we will present our La Nouvelle Agriculture® and Melbio® flour ranges and our Seizemai® brand offering services for the buying and selling of artisan bakery businesses. Tastings will be offered all day long.
Au programme : chaque jour, nous vous présenterons nos gammes de farines La Nouvelle Agriculture®, Melbio® et notre marque dédiée à la transaction de boulangeries artisanales Seizemai®. Des dégustations vous seront proposées tout au long de la journée.