Bakeries: Stay positive – There is potential for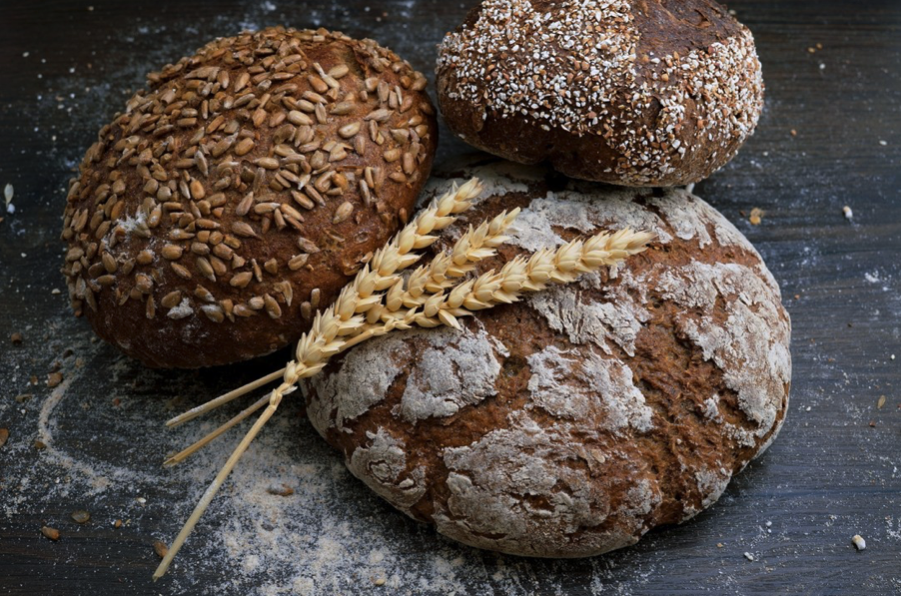 "Today, bakers are thinking harder about how to attract customers who are constantly seeking new products. Bakers are turning more and more to the local supply chain and prefer working with local millers. Organic products are gaining more and more market share in local shops, and bakeries must satisfy this demand. Now, bakers can tell customers that the bread they sell was made with wheat from the field across the street!" says Dominique Anract, President of the national confederation of bread and pastry making. And, every day, millers, too, are coming up with offerings to answer this demand.
Going to the boulangerie remains an essential daily activity for 85% of French people according to the NPD Group's CREST market research study (from October 2016 to September 2017).
Reinventing yourself to meet new trends
In terms of supply, with the organic sector, bakeries need to re-position themselves within a model driven by consumers' demand for more traceability and naturalness (no insecticides, additives or preservatives), as well as proximity. According to NPD's observations, there is also a move to offer vegetarian, gluten-free and allergen-free products, which indicates a real awareness among French people of the benefits of a nutritious and healthy diet. Dominique André Chaigneau also explains that in the breadmaking sector, organic flours are performing brilliantly, as are special breads with Omega 3 rich seeds, for example.
Again according to Dominique André Chaigneau, several avenues need to be developed:
· Welcoming venues offering on-site eating,
·The customisation of recipes to continue evolving towards more bespoke products which are perfectly matched to consumer tastes,
· The digitalisation of sales, in particular via contactless payment, but also online ordering with click & collect systems and the introduction of applications allowing people to quickly order and pay for their midday sandwich or snack.
So who said that there was not strong development potential for bakeries? We wish you all some delicious bakery products.
Sources: Dominique André-Chaigneau, Toute la Franchise ©